Natalie helps clients to find their unique voice and tell their best story.
Specializing in public relations strategy, media outreach, social media consulting, and editorial writing, She enjoys working with clients to communicate the value and purpose in their work.

Natalie created her company Greaves Communication Strategies in 2017 out of a desire to make marketing more accessible to entrepreneurs and organizations who find the process intimidating.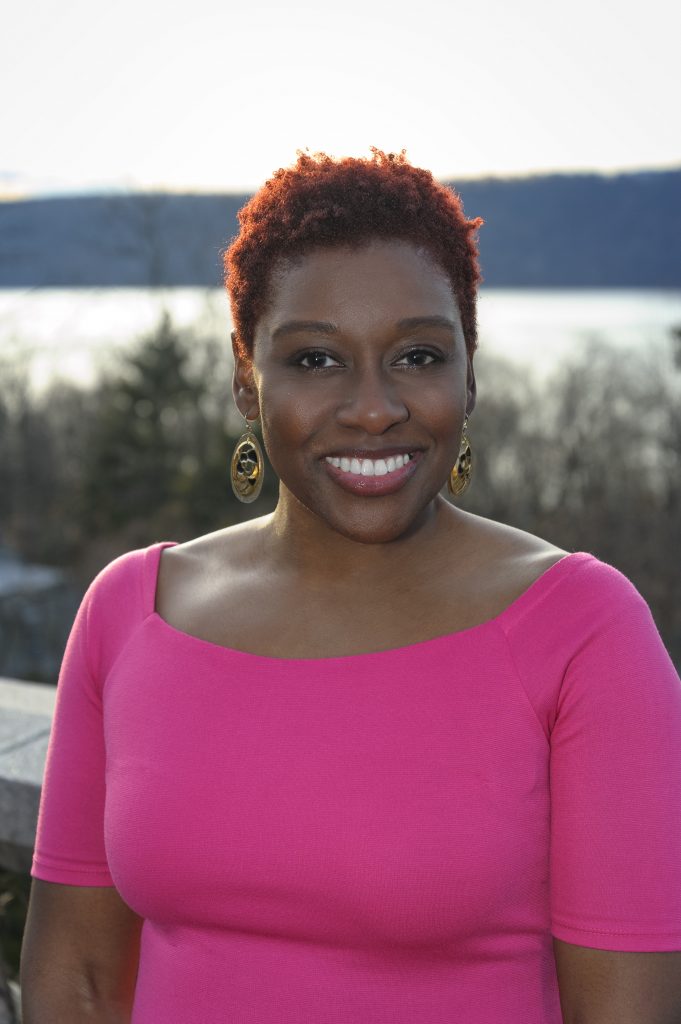 Natalie most recently served for six years as Ronald McDonald House New York's director of communications, raising awareness and support for children battling cancer.

She began her career in public relations working with organizations including The Direct Marketing Association, The Brain and Behavior Research Fund, and Ethicon Endo-Surgery, a Johnson & Johnson subsidiary. In addition to PR & marketing, Natalie is also a travel/feature writer with a focus on the Caribbean and exotic cuisine.
She's also the "Entrepreneur-in-Residence" for the Tech Incubator at Queens College assisting local businesses to refine their messaging and embrace new digital marketing strategies.

A native New Yorker, she's a proud mom of a very active elementary school student, holds a Bachelor of Arts degree in Rhetoric & Communication from the University at Albany in New York, and lives in Queens.
Let's explore the possibilities!