Helping brands to leave their marks on the world using strategic marketing techniques.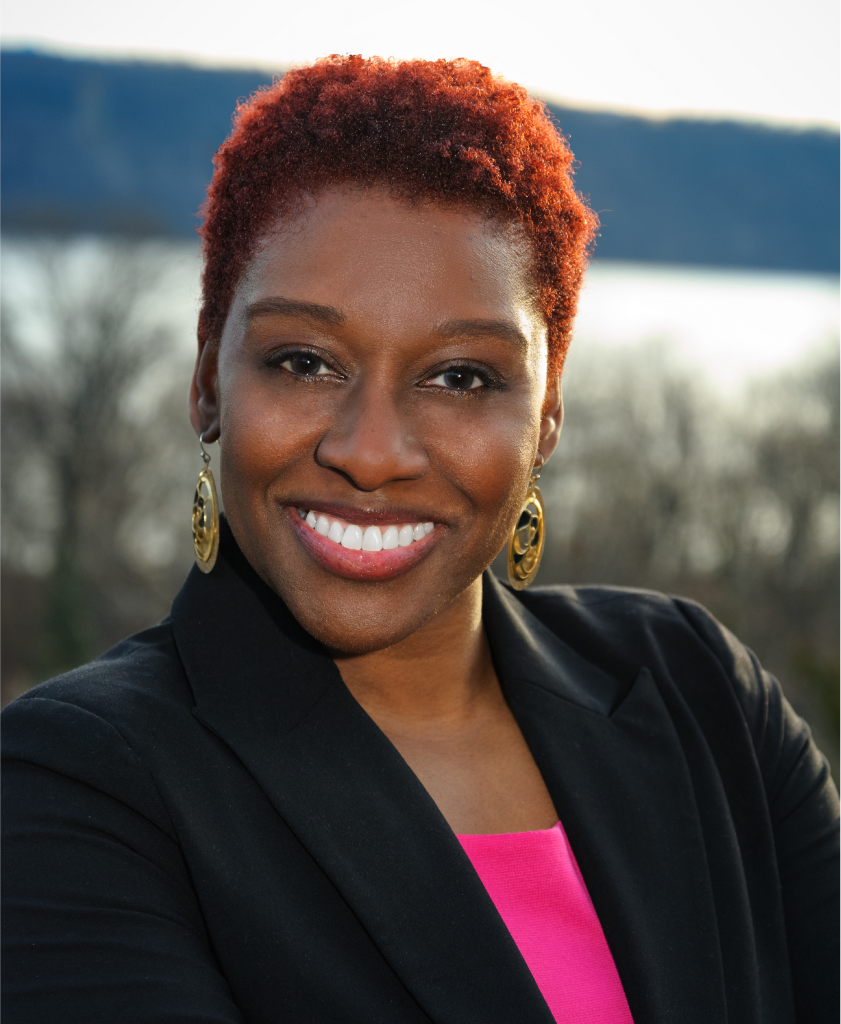 A winning marketing strategy always begins within the heart.
Tell any story from the place that knows it best.
Natalie Greaves helps clients to find their unique voice and tell their best story.

Specializing in public relations strategy, media outreach, social media consulting, and editorial writing, She enjoys working with clients to communicate the value and purpose in their work.
There's a difference between quick copy that impresses, and marketing strategies that create a connection.
What's important is knowing how to incorporate those strategies in a way that feels authentic and also inspires. Here's how I can help you: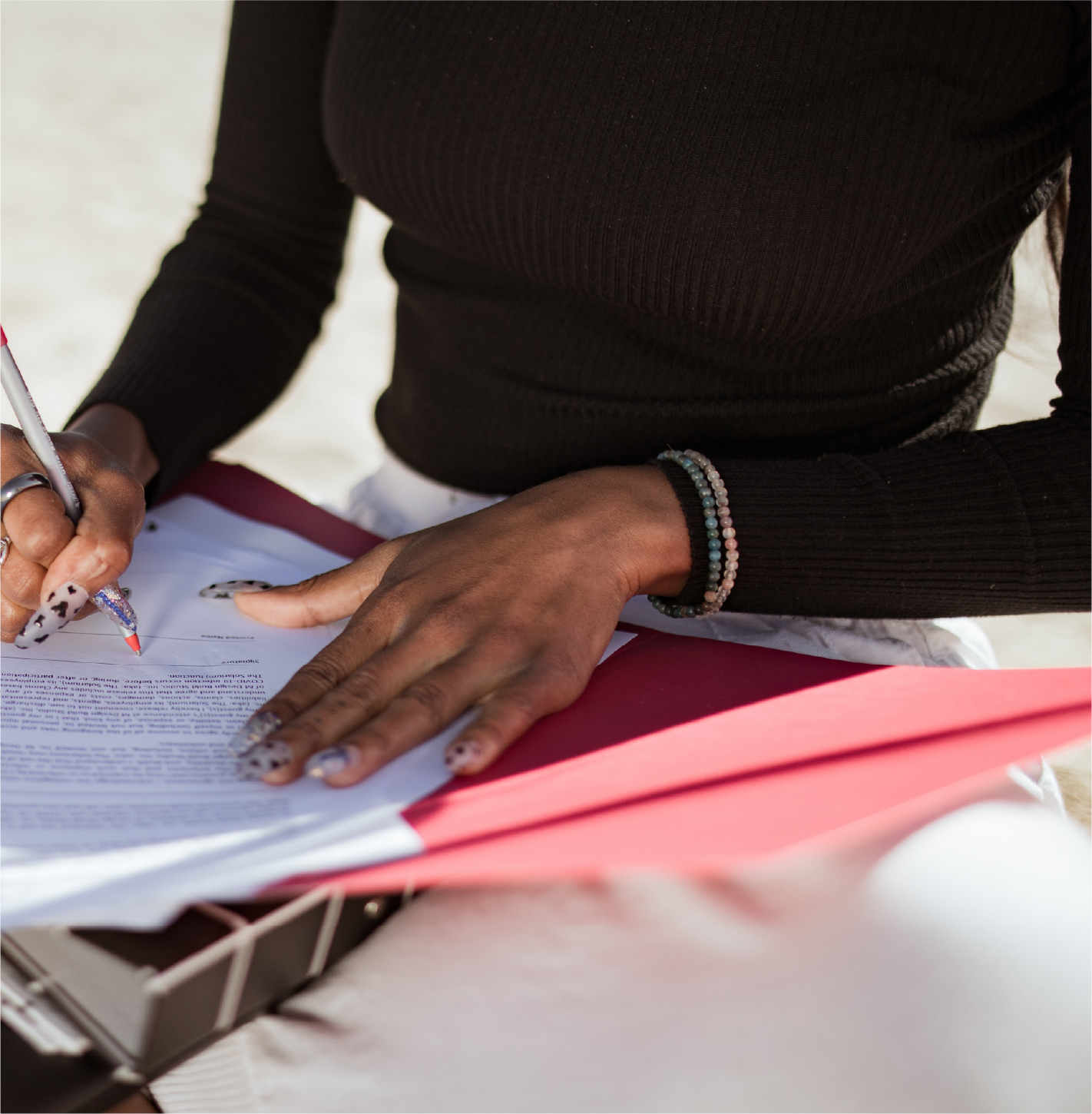 Refine Your Brand's Messaging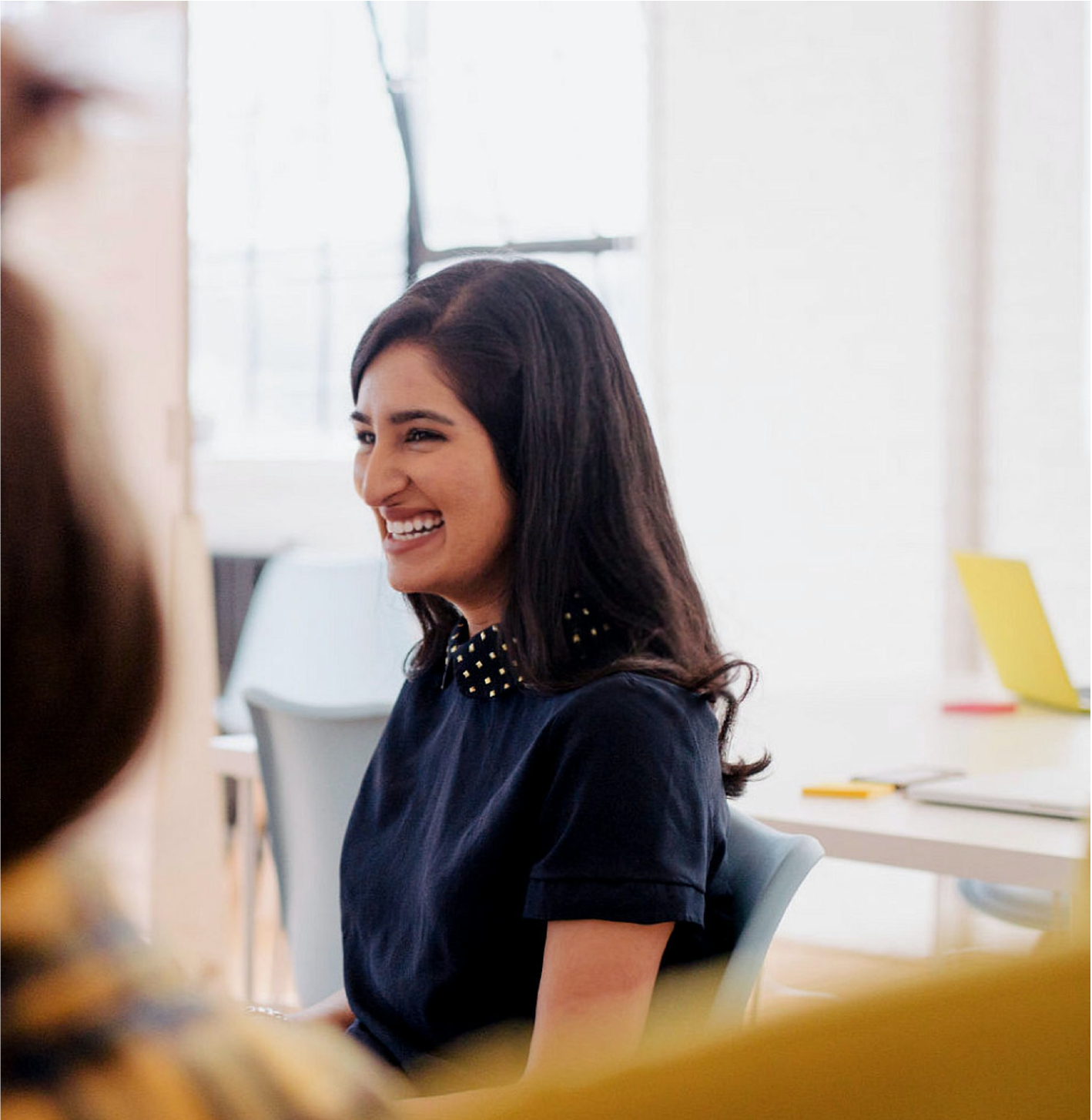 Execute Your Marketing Efforts
"Natalie is one of the most supportive, engaging and positive people I know. Her energy is magnetic and she is always guaranteed to uplift a room. She has a unique ability to connect with people quickly, genuinely listen to them and respond thoughtfully and carefully in a way that makes them feel heard. She's so relatable and has a high emotional intelligence - I'd chat with her all day everyday if I could!"

- Danielle Letayf

Founder & CEO @ Badassery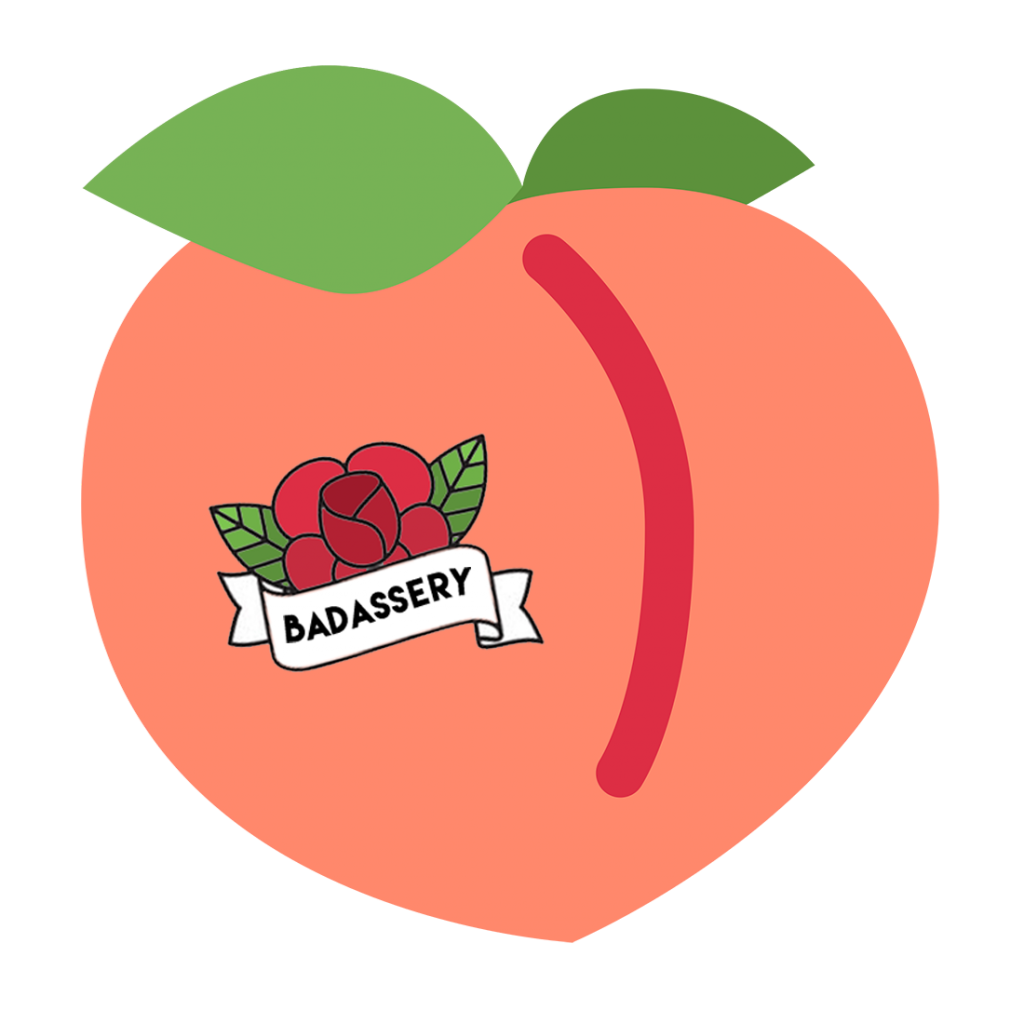 Busy founders know that there are only a certain number of hours in the day to change the world with bold new ideas. What's important is knowing that there are digital marketing tools available to help keep you on track.